The Public Health Blog is an open space devoted to reflections and proposals about national health services, innovation and digitalisation in the sector, and current public health problems. In line with our company's mission and Corporate Social Responsibility (CSR), Tech4Care hosts the Public Health Blog and invites public health experts to contribute. The coordination of the Public Health Blog is managed by Claudio M. Maffei, M.D., who has long-term experience as a manager and chief medical director (direttore sanitario) of local health authorities, hospitals and research hospitals in the Marche region (Italy).
Get in touch with us: info@tech4care.it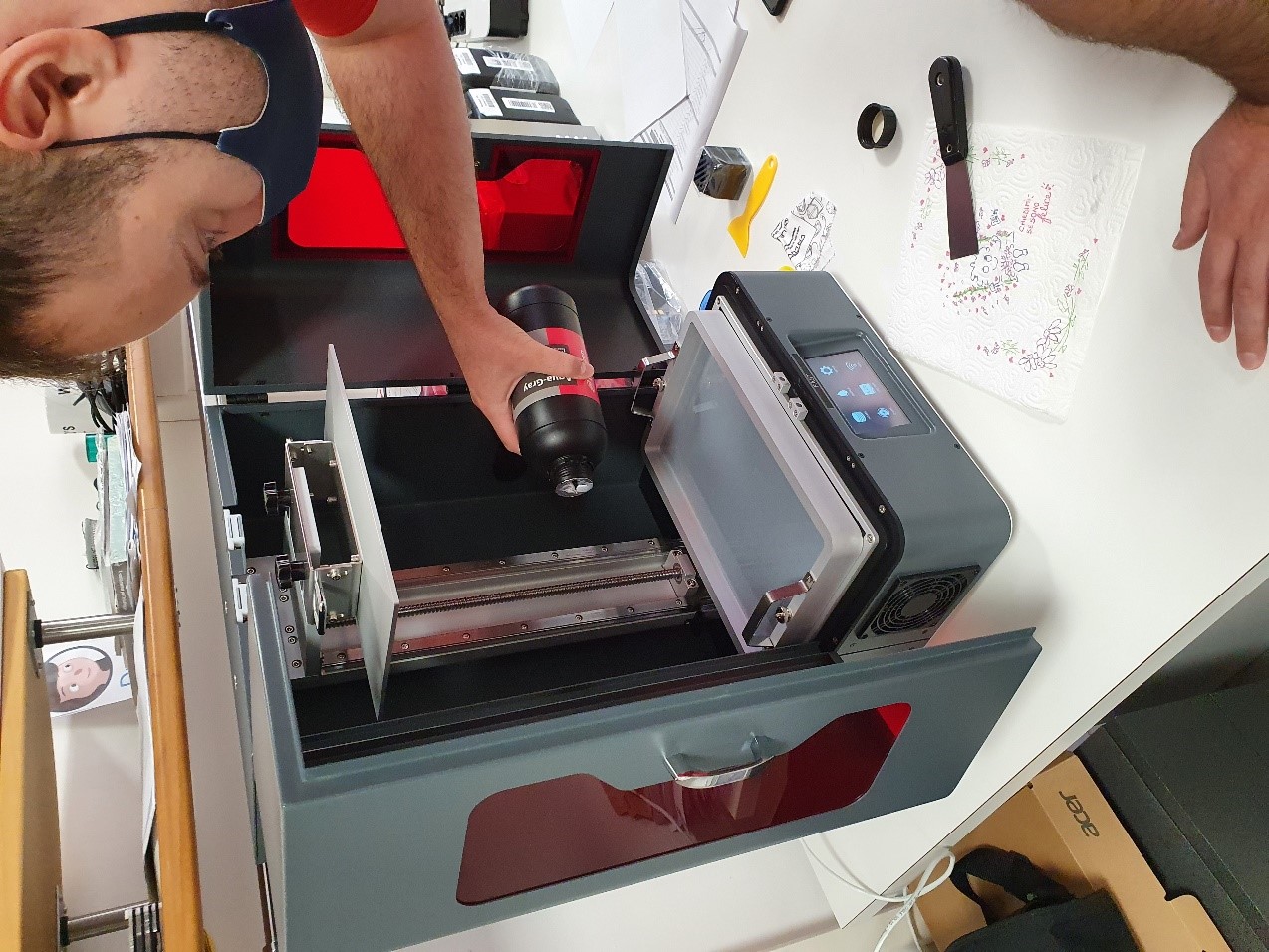 Tech4Care celebrates the beginning of the new year with the arrival of a new 3D printer for the R&D department. The investment was made with the contribution of the Marche Regional Operational Program ERDF as part of our FutureCare project.  The 3D printer will allow the fast prototyping of new sensors that will be tested, certified and marketed in the coming months to innovate the offer for residential facilities and customers.  Here is an abstract of the project!  OBJECTIVE  FutureCare general objective is to develop a distributed and smart platform for the monitoring of care services quality and of the well-being of guests, families and healthcare assistants.  The FutureCare platform is conceived as an extension of the "Residenza Digitale" software suite (https://residenzadigitale.com/) already developed and offered by Tech4Care to its
The Public Health Blog is not updated on regular basis and does not constitute either a periodical magazine (ref. L. 47/1948) or an editorial product (ref. L. 62/2001).

The publication of a post on the Public Health Blog does not constitute an appreciation or endorsement of post's contents by Tech4Care. Furthermore, Tech4Care cannot be held responsible for comments published by readers to posts. We will cancel all comments deemed offensive or detrimental towards the image or honour of authors, company, third parties, or more in general spam or comments that clearly break the law.